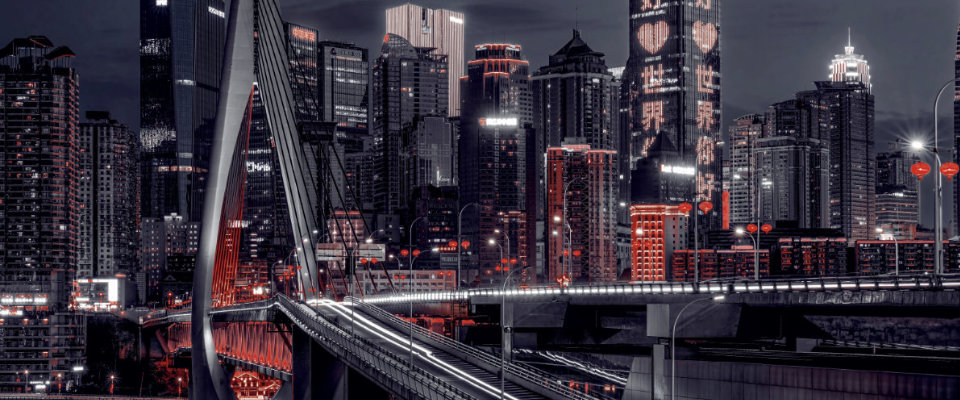 Programming Language Unlimited
Based on Language Unlimited: The Science Behind Our Most Creative Power book by David Adger, in this Overload article I tried to explore how programming languages should be built, taking a linguistic perspective. The main idea is that we might hope that programming languages are structured in such a way that, reading the code can be done without any effort, leaving the main cognitive powers to focus on the semantics of the code.
Please read more in the Overload article.
Keep truthing!